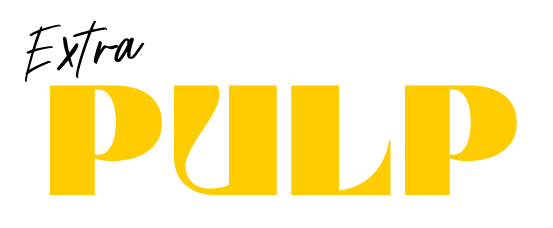 PULP Brand Copywriting Services help design creative & strategic brand guidelines for small or large businesses & their branding.

Branding plays a huge role in your company & making sure your website is branded is imperative, & fun! Here are some tips..

A well-designed minimal website with correct color-space, contrast, & nice typography make the delivery of information interesting, accurate & simple.