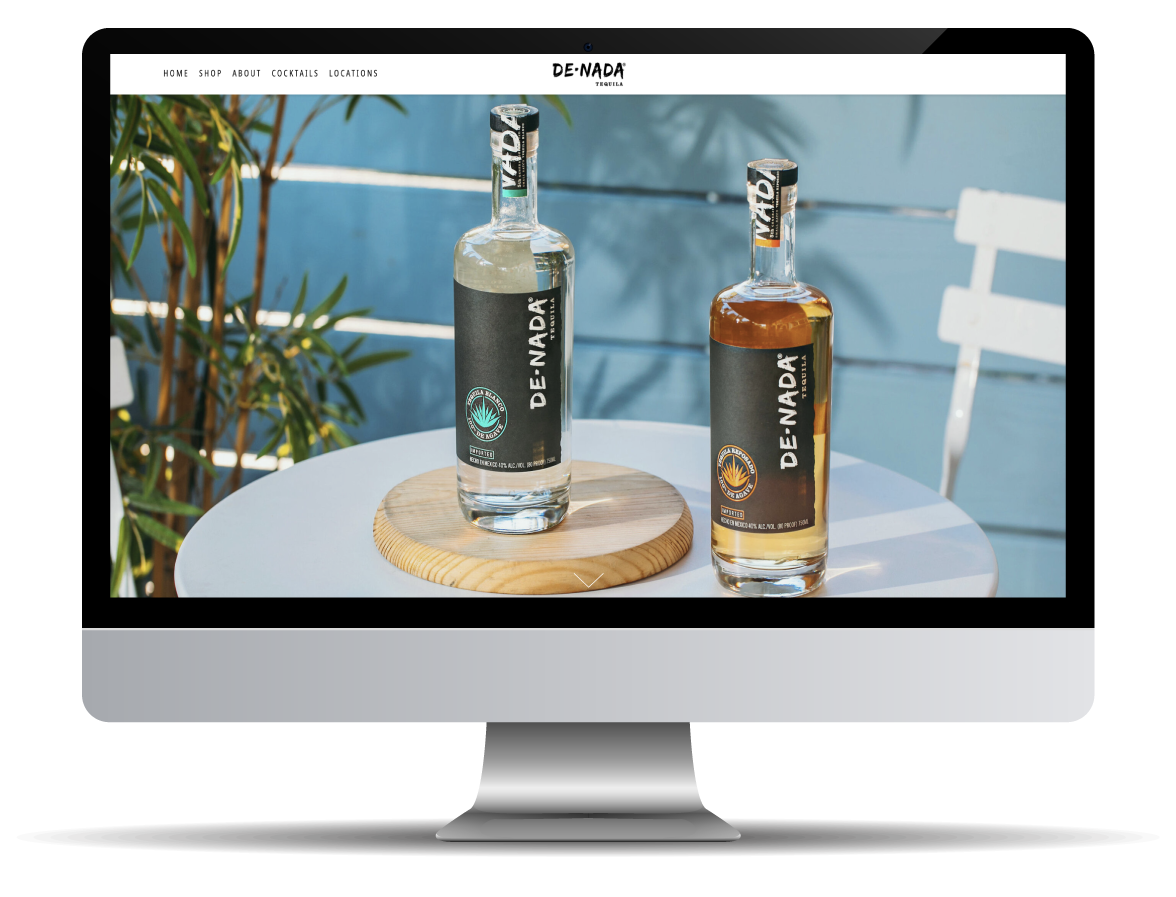 DE-NADA TEQUILA
ART DIRECTION / WEB DESIGN
As seen on Jimmy Fallon and Andy Cohen and Anderson Cooper's New Years Eve Celebration, DE-NADA Tequila is building a a cult-like following. ​We've been with DE-NADA since the beginning and have watched as they evolved from a small start up in New York City to a national award winning spirit company.
The best ingredients, great tasting and fun. That has been the mantra in working with DE-NADA Tequila. The people, energy, tastes, imagery (and sweet design) all combine to create a memorable experience. This is a brand that is full of fresh vibes.
​Our work includes art direction for brand identity, website design and development, along with all of their ongoing brand collateral – presentation decks, advertising, packaging and more.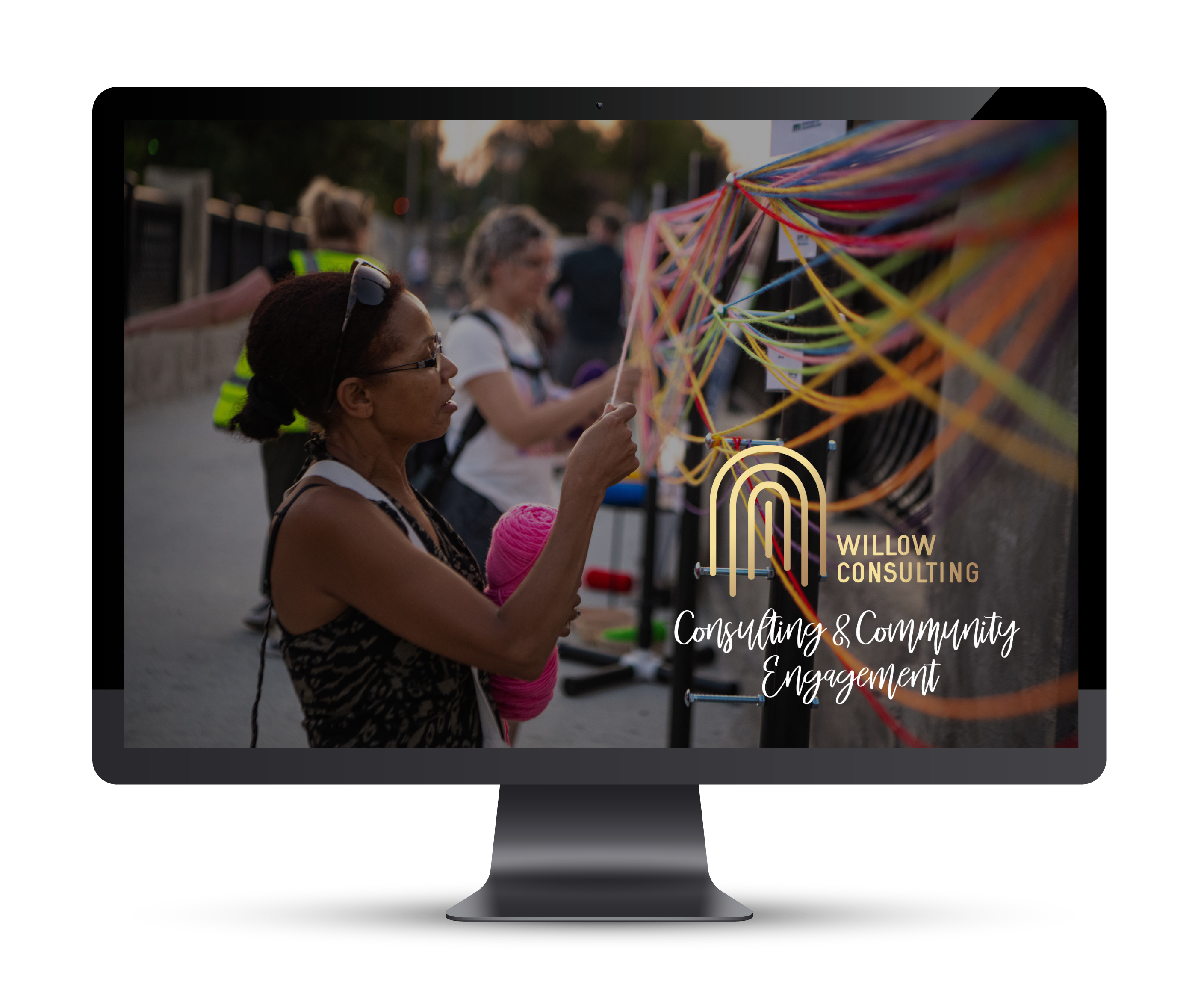 WILLOW CONSULTING
BRAND STRATEGY & IDENTITY / WEBSITE CONTENT & DESIGN
https://willow-consulting.com/ 
The owner of Willow Consulting is a trusted and respected leader in her industry and community, but her DIY website wasn't something she was excited to share with potential clients. On top of that, she sought to formally add "Community Engagement" as a new service to her website—a signature service that she wasn't quite sure how to market.
The objective was to elevate her messaging to clearly define the services provided, show their value, and resonate with the right clients. And to top it off, a fresh new look and feel that was as polished and as approachable as her.
Services Provided:
Brand Identity

Brand Messaging

Website Copy

Website Design & Development

Launch Copy (Content & Design)

Email Marketing Sequences (Content & Design)

Marketing Materials (Content & Design)

LinkedIn Profile Audit & Update

Bio Writing

Website Hosting and Monthly Maintenance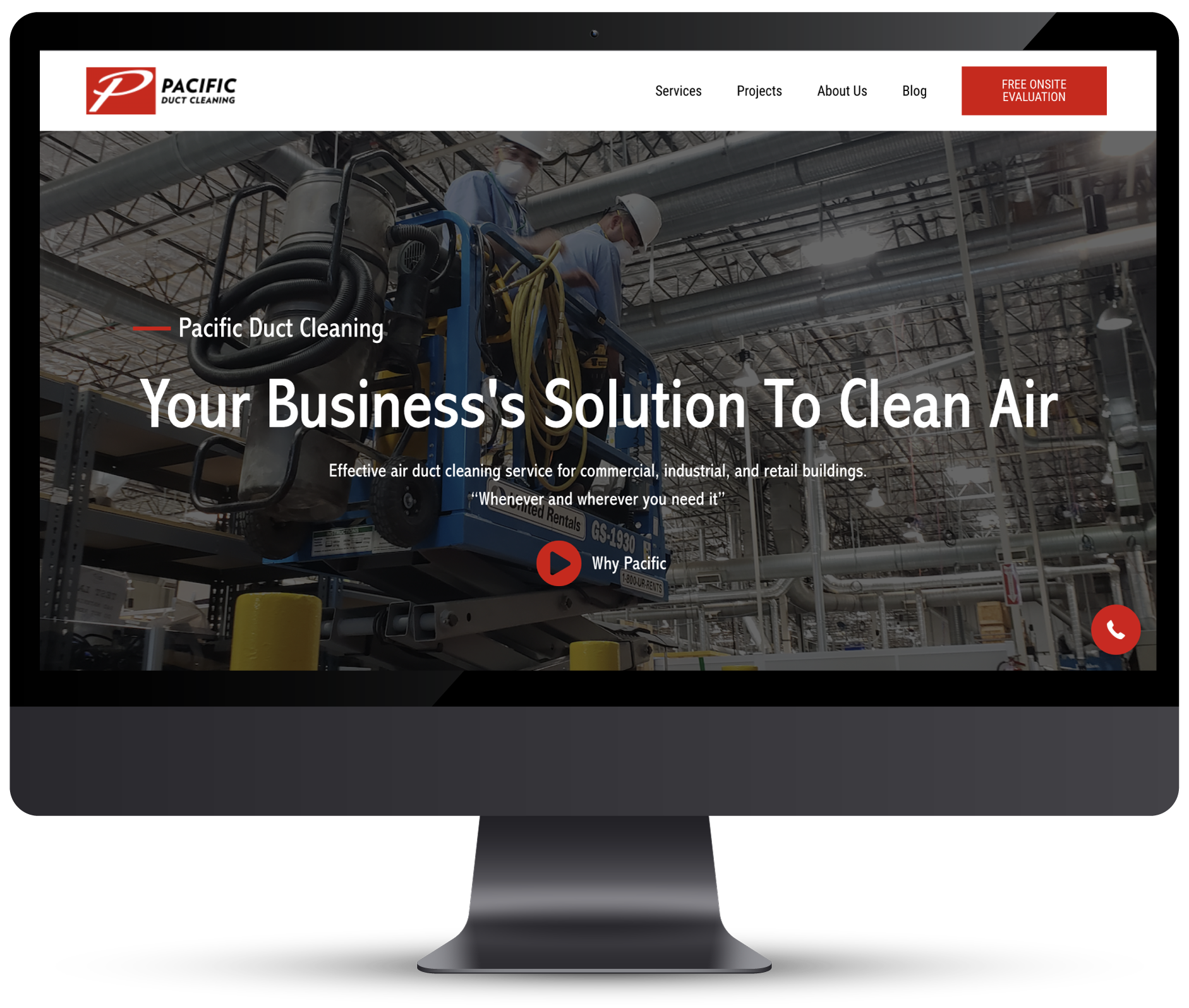 PACIFIC COMMERCIAL DUCT CLEANING
BRAND STRATEGY & IDENTITY / WEBSITE CONTENT & DESIGN
https://pacificductcleaning.com/ 
Pacific came to us with the goal of expanding from a local, family-owned business to a national expert in commercial air duct cleaning.
Because clients typically come to them when they already have a problem, the objective was to create an easy-to-navigate website with succinct messaging that tells them Pacific can solve their problem and directs them where they need to go. Pacific also received an entire brand overhaul to reflect their modern approach, national expertise, and simple process.
Services Provided:
Brand Identity

Brand Messaging

Website Copy

Website Design & Development

Linkedin and Email Marketing

Website Hosting and Monthly Maintenance