Let's Start With Strategy
Brand strategy bridges the divide between business strategy and customer experience. Informed by research, our strategy services help you build a foundation for the future of your brand by defining a positioning platform that drives relevance and differentiation.
Strategy is both functional and inspirational. It lays the groundwork for boosting customer loyalty and building brand equity. Using proven behavioral techniques, we work collaboratively with your team to build a brand that will drive business growth.
Services:
Brand Positioning
Brand Story
Brand Architecture
Naming
Mission Statement
Press Release
Website Content
Our Work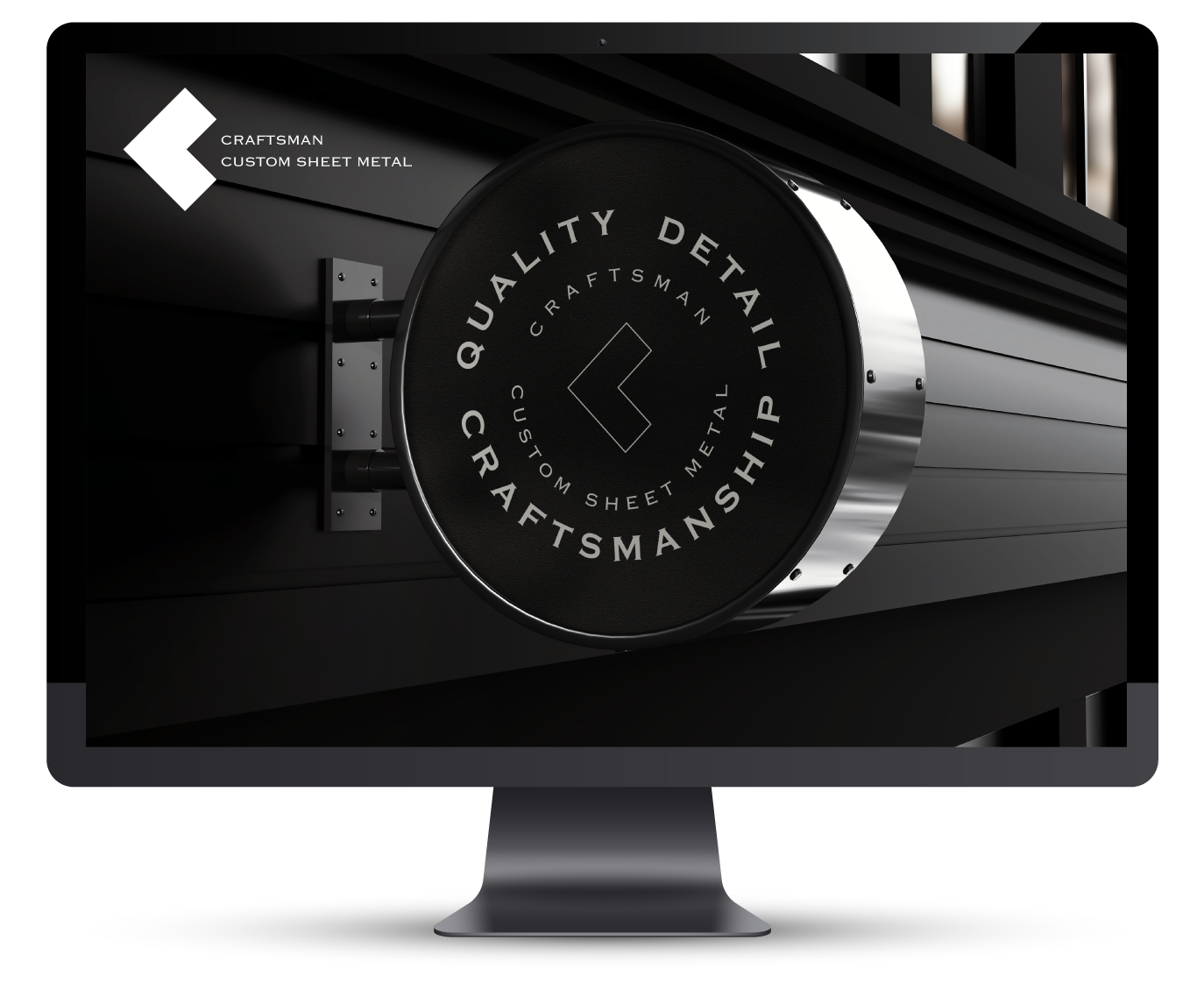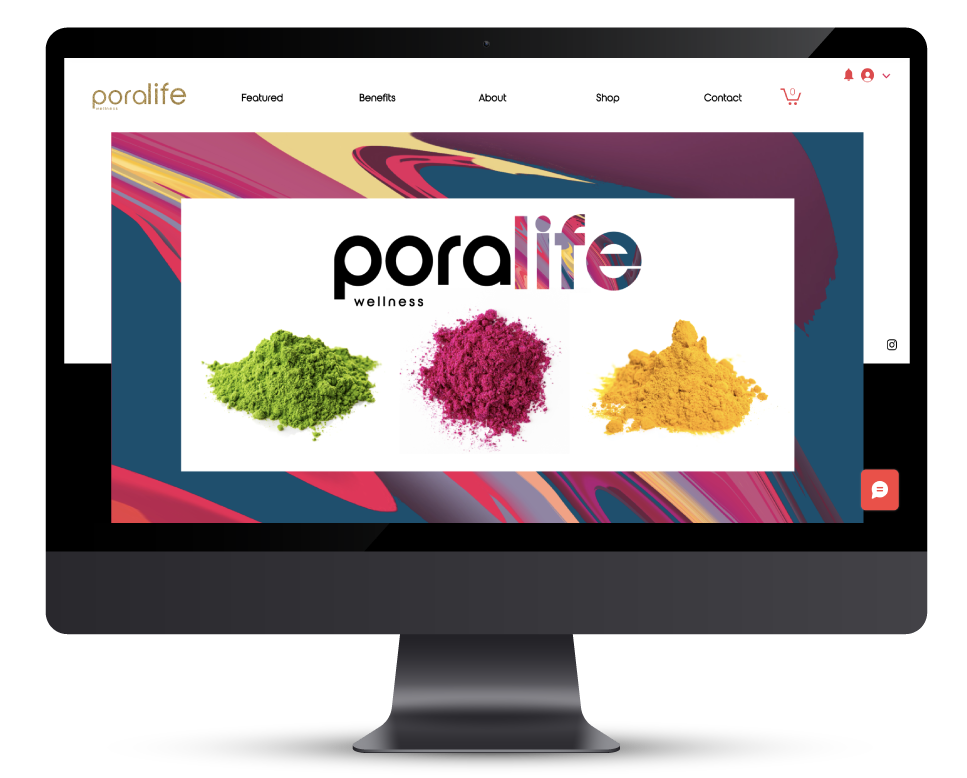 Next, Design
Strong brands have distinct personalities that are instantly recognizable in every brand experience. Because they're informed by data-driven strategy, the brand experiences we create connect with audiences in meaningful ways, boosting brand awareness and customer loyalty.
In every interaction with every audience, your brand experience should be both relevant and differentiated. By defining how your brand behaves across touch points, we ensure that its presence in the marketplace is cohesive and memorable, building the equity that is essential to growth.
SERVICES
Visual Identity
Verbal Identity
Website Layouts & Design
Photography & Video
Content Creation
Packaging
Socia Media
Marketing Collateral
Website Services
Continued Growth
Even the best strategy has no practical value until it's effectively implemented. Our Implementation services help ensure that your brand remains primed for growth far beyond its initial launch. They help you stay relevant in a fast-paced and ever-changing market landscape.
Internally, activation includes aligning your team around culture and positioning. Externally, it means continually optimizing your brand experience for impact and performance. These critical measures are how you maximize the return on your branding investment.
SERVICES
Brand Launch
Brand Implementation
Brand Training
Brand Management
Social Media Campaign Development
LinkedIn Marketing
Facebook/Google/Linkedin ads
Blog Posting
Let's Connect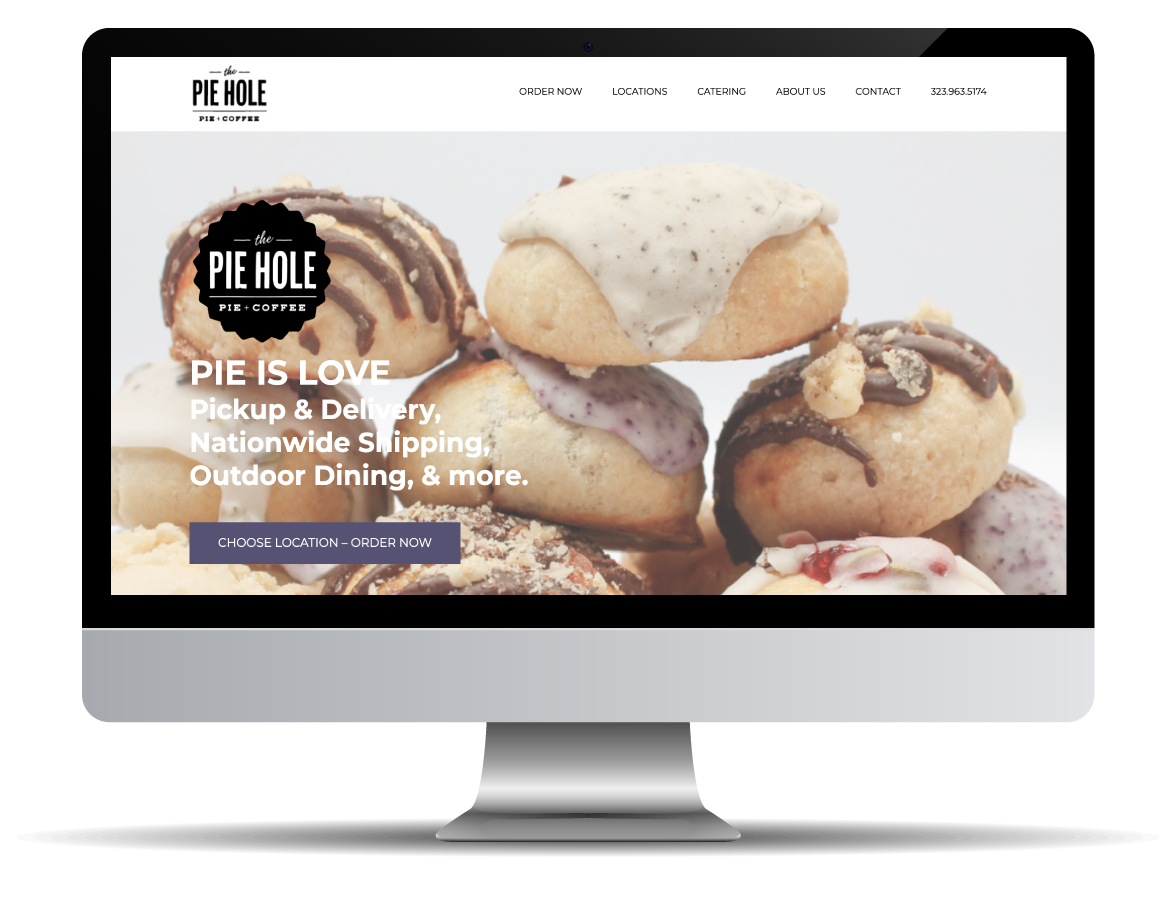 Fresh Squeezed Brand Identity Package
The Brand Identity Package gives your business all of the brand essentials. You'll receive a versatile brand identity that can lend itself to any and every customer touch point.
You'll feel confident in your brand with a mock-up style guide that covers the basic guidelines for your logos, typography, color hierarchy and your branding in real life images—all designed to deliver a strong, consistent message.
Mini Brand Strategy Package
The Mini Brand Strategy Package goes beyond the visual identity by giving you the fundamentals to grow your business. We'll dive into your Mission, Purpose & Values. Perfect your tagline, and explore the key phrases and tone your brand will use. This is perfect for those who are seeking more direction in their business in order to take it to the next level.
The strategy sets the stage for the design phase and gives you the framework you need to feel confident and aligned in your business. Beyond your Mini Brand Strategy, you'll also walk away with an in-depth brand style guide with mock-ups that covers everything you need to know to maintain a consistent brand experience that will earn the trust of your ideal clients.
Extra Juicy Brand Strategy Package
The Extra Juicy Branding & Website Package is perfect for those who are serious about building an everlasting brand and website presence. Centered around an in-depth strategy, we dive deep to build the foundation your business needs to deliver a branding experience like no other.
We'll harness your purpose, align your values, refine your brand messaging, provide your web content, and give you a comprehensive framework that empowers your business.
​Your visual identity will feature additional brand marks along with a custom pattern or tagline graphic to enrich your visual identity and brand awareness. A comprehensive style guide will ensure your brand is consistent across all platforms no matter who may be working with your brand.
*Web Design, Hosting and Maintenance is also available and can be included in initial project scope.