What to Expect
1. PROPOSAL
Fill out the form here to get in touch. The next steps are:
A brief call to get acquainted and discuss project scope, timeline, and budget

We'll send a proposal and contract

If approved, a standard 50% deposit* is required to begin

Remaining payment is due when the work is completed, or, 60 days after start date.
*On larger projects, payment plans with milestones may be appropriate.
2. DISCOVERY
Worksheets
Worksheet "homework" will kick off your project. These serve as a jumping-off point for future conversation, and to help organize your thoughts. Your answers don't need to be polished, don't worry.
Discovery Worksheet: questions about your history, competitors, and goals

Brand Personality Worksheet: quick exercises in a fillable/clickable PDF

Target audience

 — their goals, problems, and desired outcomes

Brand archetype

 — a symbolic character that fits your organization

Brand intangibles 

— besides your product or service, it's what else you offer

Brand qualities — a big list of adjectives to draw from
Brand spectrum — where your brand should be positioned on several continua
Brand comparisons — if your brand were a _____, which one would it be?

Manifesto brainstorm — thought-starters to elicit who you are, and who you're not
Depending on your business, we can also use additional tools such as creating audience personas or conducting simple stakeholder surveys. 
Samples
You'll gather and send samples of your existing branding, if you have any, so we can see where we're starting from and where improvements can be made.
Research & Review
We'll have video meetings (one or two, depending on your project) to talk over your worksheet answers in more depth, evaluate your existing materials, review competitors' branding, and discuss mood boards of visual examples we've selected to get your feedback.
3. CONCEPT
We'll create initial concepts, (copy-write or designs shown as realistic mockups), based on the chosen direction

Video meeting to review initial concepts (PDFs provided)
4. FINE TUNING
As needed, we'll refine the selected concept further. How a round of revisions works:
You'll gather feedback internally

You'll provide all of the feedback at one time

We'll confirm the requested edits and make the revisions

We'll submit a new draft for review
Once the feedback is used to create a new draft of a design, that completes one round of revisions.
A project scope includes 3 rounds of revisions. More are always available, billed at an hourly rate. (It usually takes less than 3 rounds per project component.)
5. LAUNCH
After approval of designs, we'll create and deliver all final artwork files to you (and any vendors).
If needed, we'll contact printers for quotes and manage the printing process for you. If your project includes a brand style guide, all the elements of your brand identity design—logo, typography, color palette, photography style, icons, etc.— will be captured in this document. The result is a valuable reference to keep your visuals on-brand going forward.
TIMEFRAME
Allow 2-4 weeks for a small brand identity project and 4-8 for full branding package with visuals and content. When included, allow 2-4 additional weeks for Web Design and/or Email Marketing set up.
You Need a Brand,
Not a Business
When you have a brand, it's multi dimensional, your brand can make a bigger impact than just a business because it has a heart and personality behind it. When you have a mission or a vision, it's easier to share it because your brand voice resonates with people and creates a deeper meaning to behind your work.
If you have a personality and a voice and a true beating heart to your brand, not only will you make a greater impact but you will invite people to be a part of that impact. When you have a brand, you have the ability to more personally invite people in an impactful way that takes them on the journey and builds trust for buyers now and future customers.
Our Work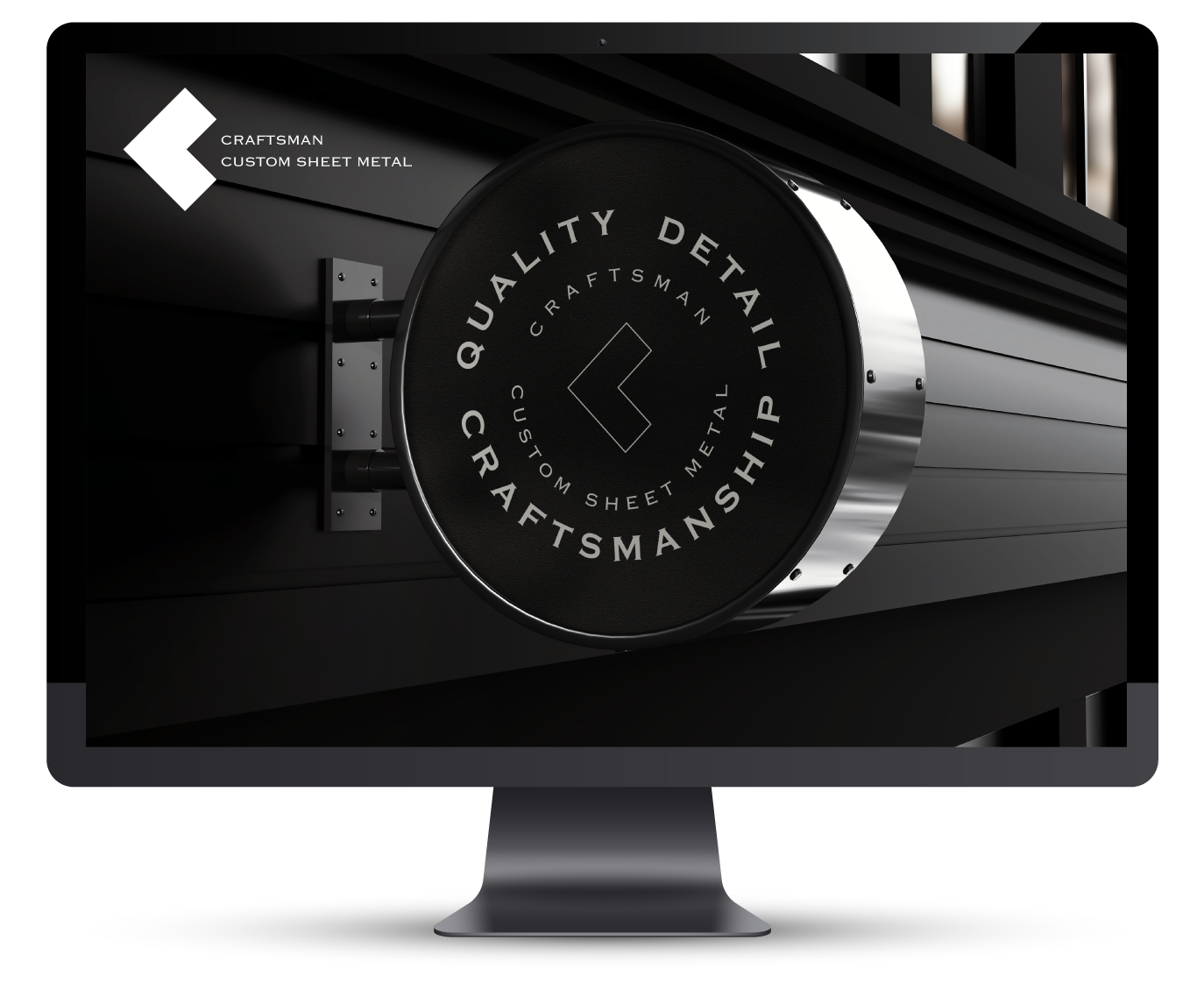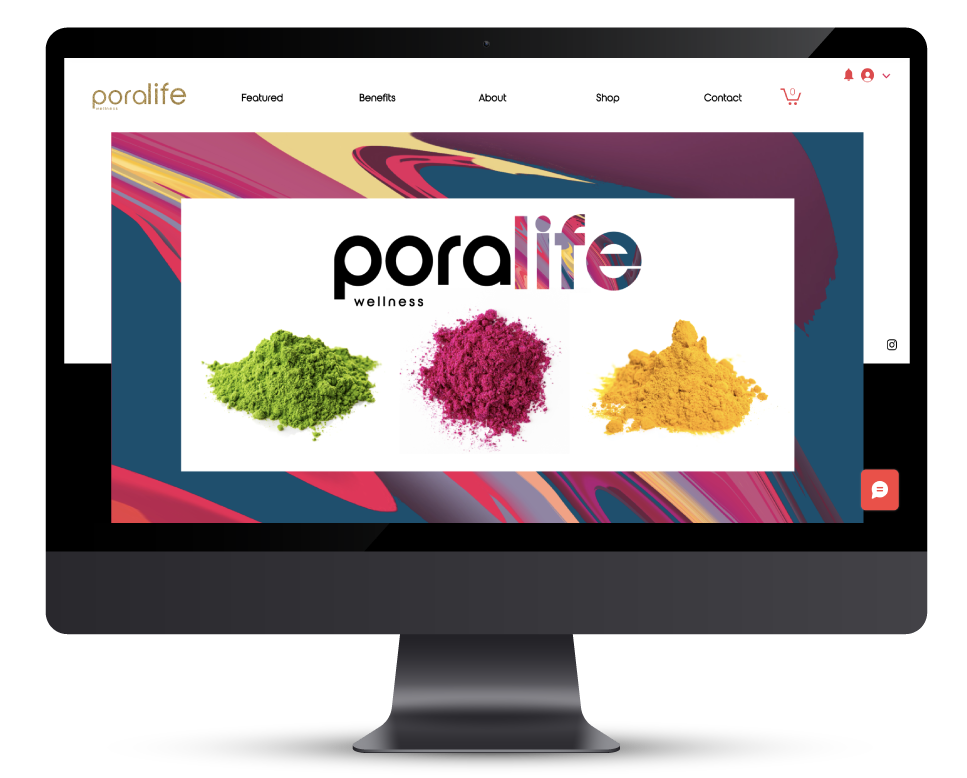 Ready For an Upgrade?
Are you a business that's marketing every single day with ads and marketing messages that will only translate for those who are ready to hit "purchase"?
Far too many entrepreneurs focus on building a business and not a brand, but hopefully you've realized true branding beyond just the visual. When you partner a strong visual presence with a clear voice, a beating heart, and a true recognizable personality, you will truly make a greater impact and see bigger results!
Let's Get Started!